The Little Hunter was established in 2014 and is situated within the warm confines of a historic building dating back to the 1800's. We take pride in carefully selecting only the finest cuts of meat and chargrilling them to perfection, ensuring you will never leave disappointed. Coupled with our completely South Australian wine list, we always have the perfect pairing for your meal.
Our head chef Sumi has been creating magic on a plate since he completed his apprenticeship in 1989. Majority of Sumi's accomplishments were achieved in the elite Dubai environment including studying at the prestigious Emirates School of Culinary. Throughout his career he has received no less than eight gold medals and has brought his knowledge from five star hotels to our phenomenal state. Sumi has brought his distinguished skills to The Little Hunter from day one, using his experience across the Middle East, Europe & Asia to create the dishes we proudly present to you.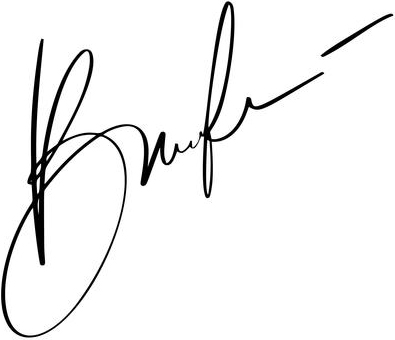 What people are saying about us
OUR REVIEWS
OCA reception Optus
30/07/2023
We had lovely dinner. The food was great, my steak was cooked perfectly and tender. My partner had the half grilled chicken and it was so juicy. The staff were very friendly and attentive. Very generous portion so if you're not a big eater, think twice before ordering entrée as well. Thanks Little Hunter for a great dining experience.
Our favourite steak restaurant, always great food and great service.
My partner and I shared a dozen Kilpatrick oysters which were delicious. I had the 200g eye fillet with truffle mash, buttered carrots and cafe de paris, I can honestly say it was one of the best I have had for a long time! The steak (medium-rare) basically melted in my mouth and the truffle mash was a nice accompaniment. The manager Michael was awesome as well! Will def be back :)
Good food! Waygu rump was delicious and well priced. Waiters were run off their feet a bit. Would've liked another wine but was too hard to get their attention.
Our steaks were cooked perfectly. Would definitely be coming here again.
The food was amazing but I can't say the same thing about service.
STARTERS
With Yorkshire pudding, lemon & mustard seed sauce.
Romaine lettuce, anchovies, bacon, garlic croutons, Caesar dressing, grano padano, soft-boiled egg & pomegranate glaze.
Prosciutto, salami, olives, dips, marinated vegetables & pita bread.
Fresh Roma tomato & buffalo mozzarella served with rocket, sea salt, cracked pepper & EVOO.
FROM THE GRILL
Pasture-fed, succulent with flavor-rich marbling.
A flavourful, cut with the perfect amount of fat & marbling.
French cut 4 chops, served with parsnip puree. Tender & full of Flavour.
Angus rump, chicken leg fillet, lamb chop & spicy sausages, served with truffle mash.
DESSERTS
An elegant & rich Italian dessert.
Classic French Lemon Cream Brulee
Rich custard dessert infused with lemon, with a layer of hardened caramelised sugar.
Three kinds of cheese (50g each) with crackers & muscatels.
Affogato Di Semifreddo Al Torrone
A nougat semi-frozen dessert, drowned in thick hot chocolate or espresso.